About Jacksonville First
Jax First is currently on a faith journey!  We're learning about mission, evangelism, outreach, seeking the lost, being a light and blessing to the community.  We're committed to beautiful worship, meaningful relationships, and excellence in all things!
If you would like to be part of this faith journey, come worship with us Saturday mornings at 11:00 am.  If you'd like to be part of our small group Bible study, you can come a little earlier at 10:00 am.  Like our Facebook page and subscribe to our YouTube channel and podcast!

Our Pastor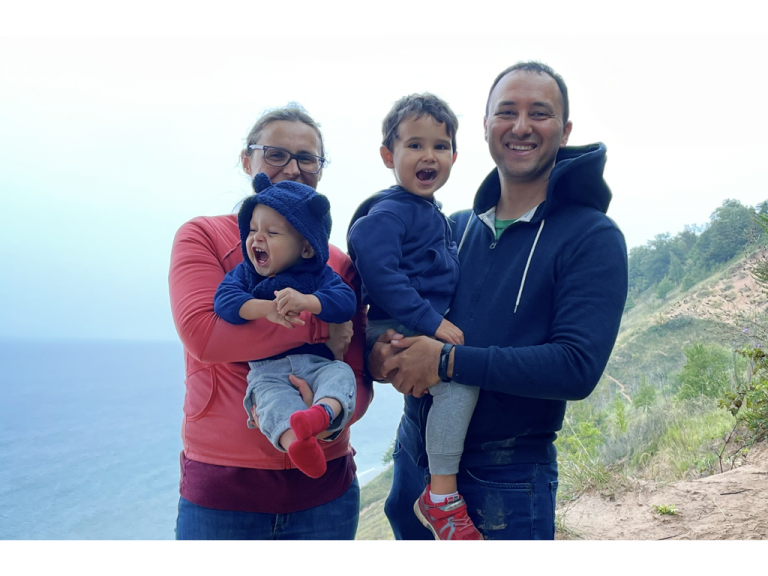 Jonathan Peinado received his Bachelor of Arts degree in Theology with a minor in Biblical Languages and Practical Theology from Southern Adventist University in Collegedale, TN.  In 2008, he graduated with his Master's of Divinity degree with an emphasis in Historical Theology at the Seventh-day Adventist Theological Seminary in Berrien Springs, MI, and is currently pursuing doctoral studies.
In 2009 he began pastoral work in the rural towns of Inverness and Bushnell, Florida.  In March of 2011, he received the call to become the Pastor of the Jacksonville First Seventh-day Adventist Church, and was ordained to the Gospel ministry in August of 2012.
Pastor Jonathan is passionate about worship, learning, spiritual & emotional maturity, health, and mission.  He desires to leave a legacy of love and mutual respect.
Pastor Jonathan is married to his wife of 16 years, Irma Michailova, and together they have two young boys.